California Health Professional Student Alliance at Berkeley
A group of students dedicated to achieving an accessible, equitable, health care system for all.
We're Recruiting!
Welcome to CaHPSA Recruitment for Fall 2021!
Every semester, we search for passionate and driven advocates to join our organization. We can't stress how invaluable your voice and ideas are to making our organization successful and we hope you get the most out of our amazing student network, countless resources, and numerous opportunities for advocacy and volunteering.
If you are interested in becoming part of our organization, please complete the following form:
Please note that applications are due on Friday, September 17, 2021, at 11:59 PM PST.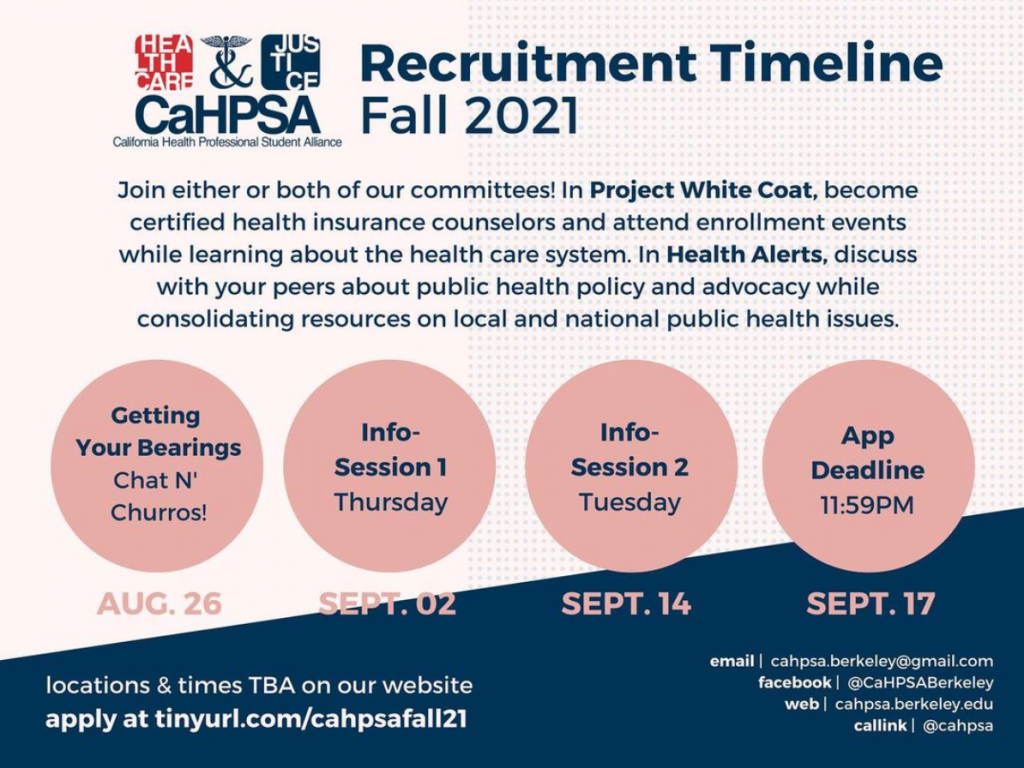 Feel free to explore our website and learn more about our organization. If you are interested in learning more about our organization, come to one of our info sessions on September 2nd, 2021 or September 14th, 2021, both at Dwinelle 183 from 8-9 PM PST!
If you have any questions, please feel free to contact us at cahpsa.berkeley@gmail.com.
Learn More
---
Our Goals, Vision, & Commitment
The Team
Join Today!
Meet us better
CaHPSA Numbers Statewide
---
38
certified enrollment counselors
100%
dedication to healthcare for all
"We aim to cultivate leadership and advocacy skills among health professional students so they can effect change in the healthcare system in support of comprehensive, high-quality, accessible, guaranteed, and affordable health care for all Californians."

– CAHPSA AT BERKELEY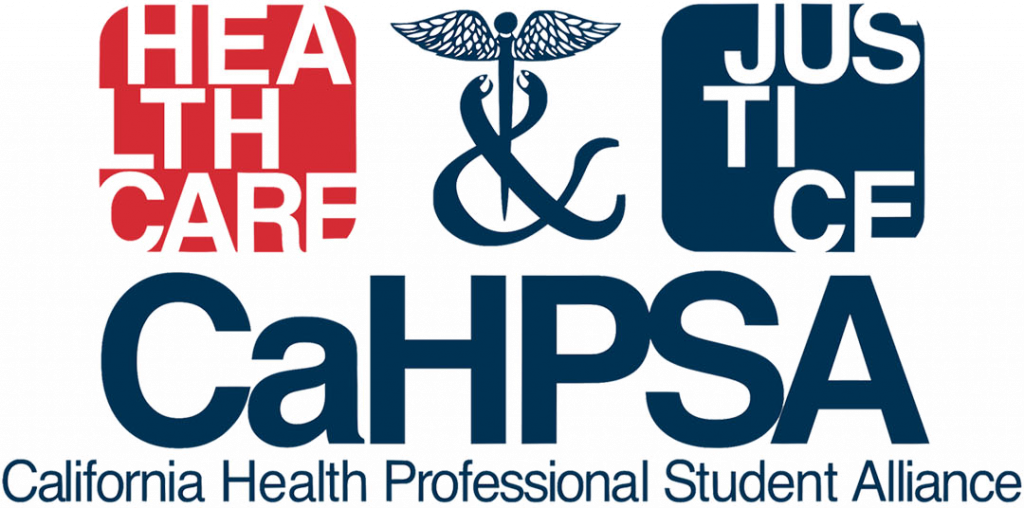 Join Us
Advocate for Healthcare Equality and Justice
Our Partners
Berkeley Public Library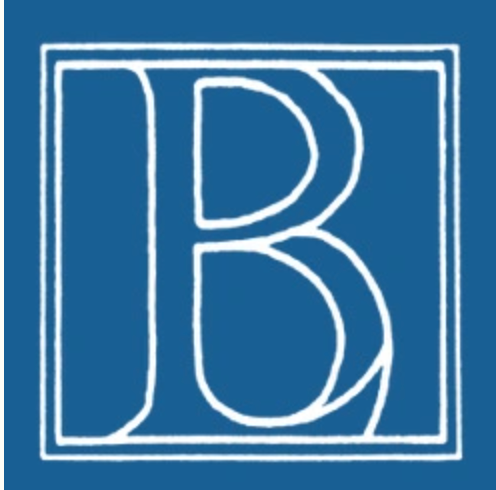 South Berkeley Senior Center
VACCEB
UC Berkeley Basic Needs Center